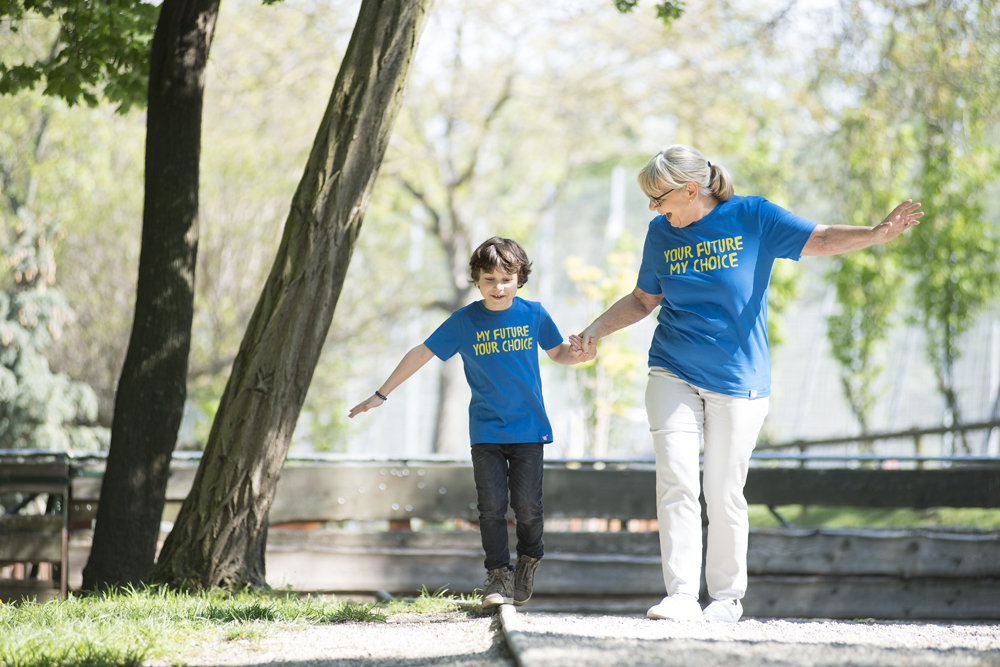 There are only two weeks to go before we decide on how Europe is to be governed in the future, and who will steer the fortunes of our continent in the European Parliament. And one would hope that a pro-European decision in these elections would be a matter of course. After all, there are so many good reasons for this European project. Even if not everything is yet as we would like it to be for Europe.
The committed say that decisions on climate, environment, health and human rights could be made more quickly and consistently. The more sober-minded point out that where victory shall not always be for the strongest, where problems are no longer solved by force but by diplomacy and compromise, things are progressing more slowly. But they are progressing!
We, the fervent pro-Europeans, like to believe that it must be clear to everyone that internationally operating corporations can no longer be met with at national level, that environmental problems do not stop at borders, that we can only confront climate change and the loss of biodiversity together and that it is a great project to create a Europe of social balance – simply that a liberal and open Europe must be everyone's desire. It seems that we have been living in peace on this continent for so long that we forgot about the devastations caused by violence as a means of conflict, about how war destroys people and countries, and that racists and extremists must never again be in authority.
And we must also tell all those who want to badmouth this Europe of ours: The European Union is more than just an economic community and more than the sum of individual interests. The Europe we want is a community of values based on solidarity, which keeps in mind what makes our lives safe and worth living, respects planetary boundaries, protects climate and environment and defends fundamental rights. This Europe is worthy of being elected.
But if we look around, we cannot be sure at all that those affected will participate in the elections.
Therefore it is crucial that we use these 11 days to promote this great idea of Europe over and over again; to call to mind on every occasion that we must not leave this Europe to the nationalists, egoists and populists.
We cannot say it often enough: "These are decisive elections for our future. So rouse yourself and vote pro-democratic!"
Europe? – Europe, for sure!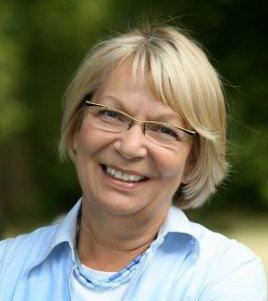 Undine Kurth
 former Member of the German Parliament 
 THE GREENS
 currently acting Vice-President of  the Deutschen Naturschutzrings (DNR)