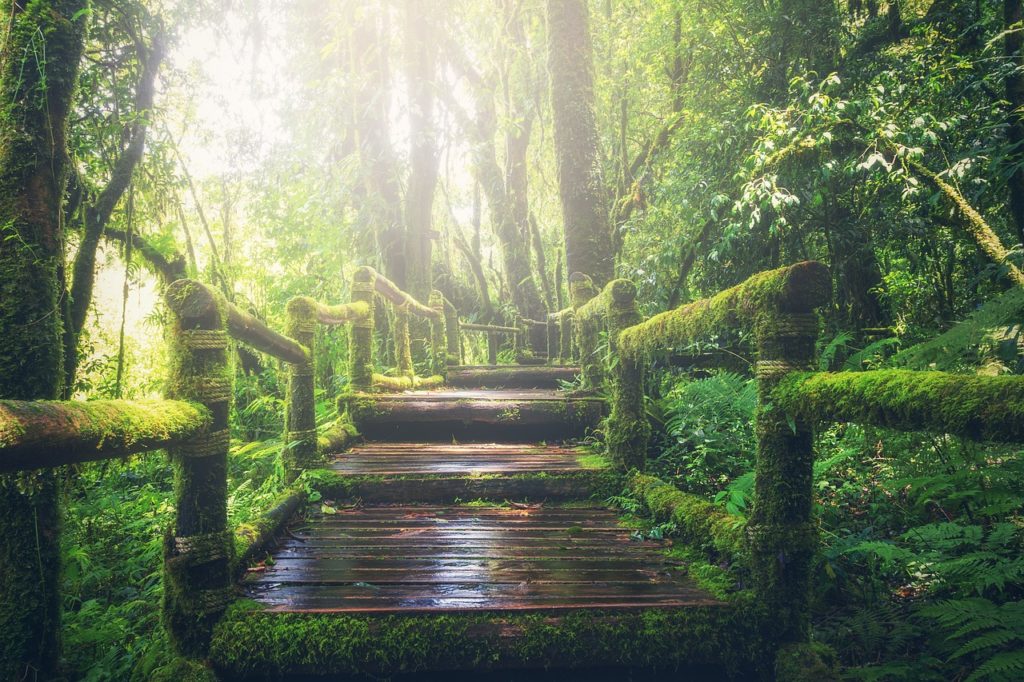 A plea to set the course for a common European environmental policy on 26 May 2019
Germany once was a trailblazer in environmental protection and a driving force for environmental progress in Europe. But these times are over. Our reputation in Europe has suffered. No other country is sued more often by the EU Commission in environmental issues – for example relating to air pollution control or fertiliser legislation. The current federal government represents a lack of courage and ambition in environmental policy. However, it would be right and important for Germany to once again assume an active and leading role in Europe's environmental policy. Without Germany's active commitment, Europe cannot effectively play its role in the world.
Why is Europe so important and why should all citizens participate in the elections to the European Parliament on 26 May? Much more than half of our environmental legislation now comes from Brussels. This includes, for example, limit values for clean air, for nitrate-free drinking water, for energy-saving electric devices or for fuel-efficient cars. That is good for the economy in the first place, because Europe's companies shall find comparable rules and standards wherever they invest. But it is also important for us Europeans. All of us, from whatever Member State, rich or poor, should have the chance to grow up and live in a healthy environment. It is about a Europe that protects, including from threats to the environment and to our health.
It is therefore a great step forward that we have a common European environmental policy. All the directives and regulations issued in Brussels are, by the way, adopted jointly – either by majority vote or even unanimously. A large Member State like Germany is hardly ever outvoted. For this reason, when someone points his finger at Brussels and complains about bureaucratic impositions and inadequate regulations, four fingers of his own hand always point back to himself.
Europe only carries weight in the world if it acts as one. For example, in the international climate negotiations: The point here is that we in Europe – a group of relatively small countries – shall assert our interests and ideas against Trump's USA or powerful emerging economies such as China. If the new Brazilian President Bolsonaro wants to clear the rainforest for soybean production, he must hear a strong NO from Europe. And we must reform our agricultural policy in such a way that it gets by without intensive livestock farming and massive feed imports from the South. Take the car as an example: only if the European car industry today focuses on clean and efficient vehicles will it not be left behind by the competition in China.
So by taking part in the elections on 26 May, you have the opportunity to contribute to setting Europe's course. Seize this opportunity! The new European Parliament needs a pro-European and pro-democratic majority. Only then will our environment have a chance, too.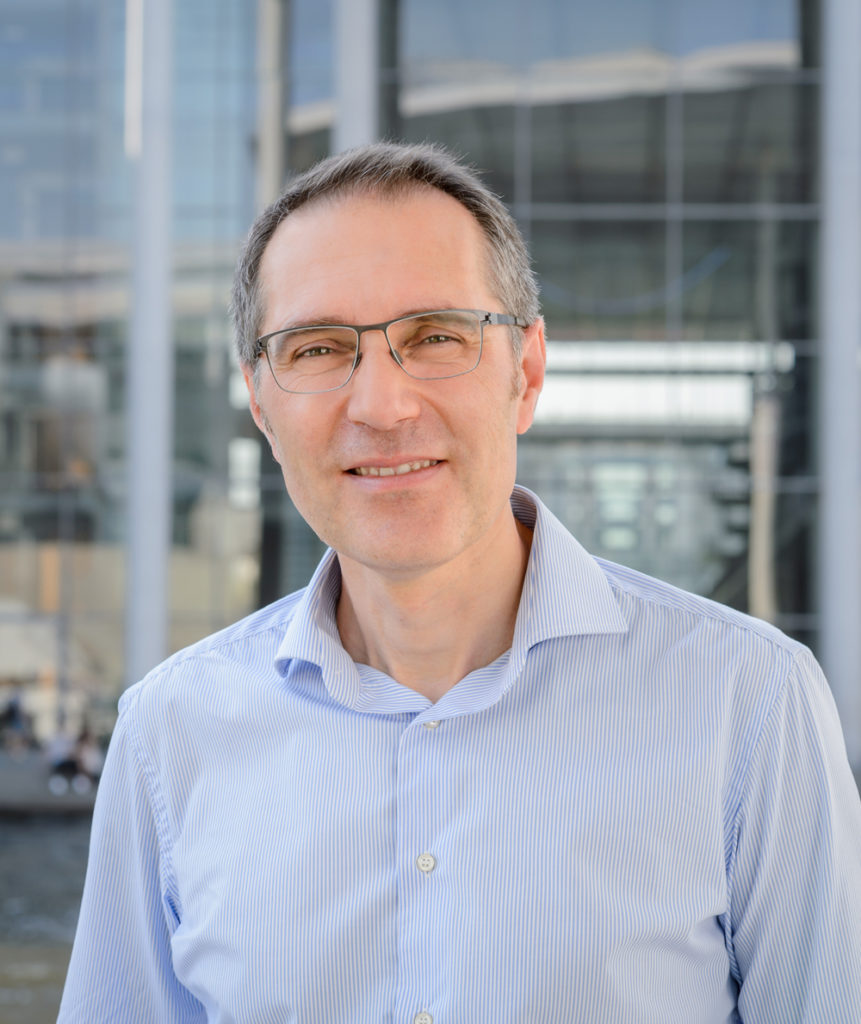 Sascha Müller-Kraenner, Expert for nature conservation, climate and energy policies, Since 2015, one of the two CEOs at the Environmental Action Germany (DUH), https://www.duh.de/englisch/