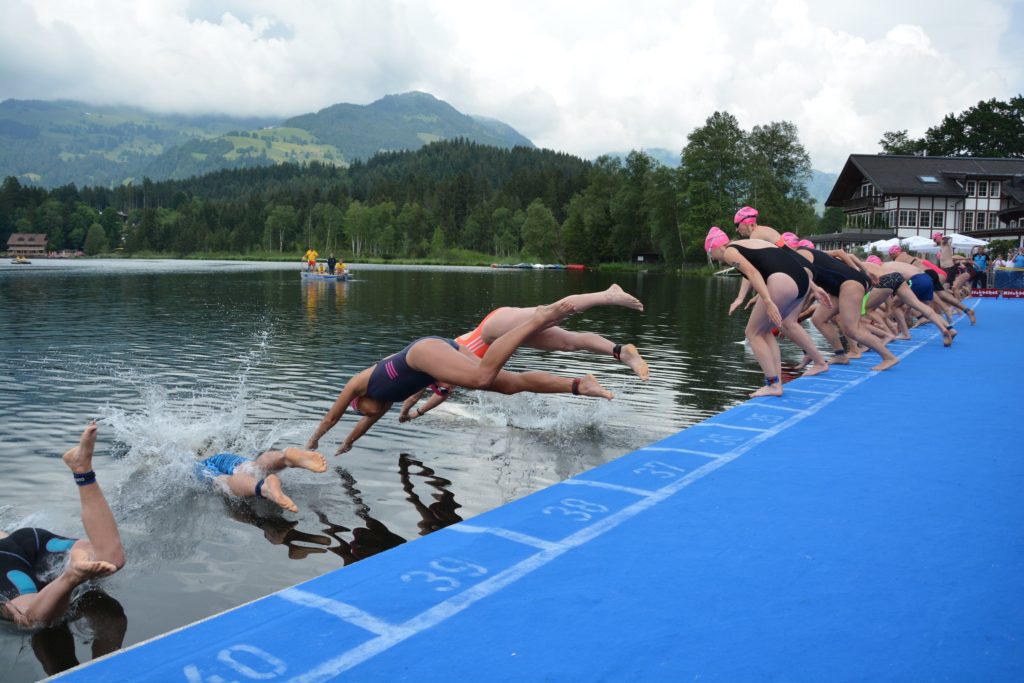 With its diversity of companies, communities, sport and sporting events, company sport contributes to relationship building and thus ultimately to peace and mutual international understanding in Europe. Apart from all competition, company sport is not primarily about performance, but rather about contributing to topics relevant to society, such as integration, environmental protection or health promotion. The basic idea is that company sport knows no boundaries. Bridging all the differences in language, culture, education, age and gender, company sport brings people together across Europe and conveys values such as fair play, friendship and solidarity. In company sport, people always meet on equal terms and develop partnership-based interaction as the basis for peaceful, friendly and successful cooperation.
But company sport also offers the opportunity to influence general developments in Europe, which have been causing concern especially over the past months. This is due to population groups in some countries who obviously no longer support the existing political system, who do not feel taken along by politics and therefore dissociate from the established democracy. This is where sport can and must send out clear signals and contribute to mutual understanding both between individuals and between countries in Europe. One example of how well this works in sport is the close cooperation between the Austrian and German Federations for Company Sport, as recently demonstrated at the 22nd European Company Sport Games in Salzburg. Among the more than 7,000 athletes there were around 3,400 participants from Germany. Together with 25 other nations, they celebrated a great festival of sport and friendship in the city of Mozart, which the Austrian hosts had prepared and organised excellently. Nowhere does our common Europe manifest itself so naturally and positively as at these great celebrations of sport.
Organised sport is the largest civil society organisation in Germany – with its umbrella organisation German Olympic Sport Federation (DOSB), the regional sports associations and the more than 100 sports-related professional associations, including the German Federation for Company Sport with its 270,000 active members. The DOSB comprises the impressive figure of 90,000 clubs with more than 27 million memberships. These include all age groups, sexes, religions and professions. This diversity can also be experienced in the approximately 4,000 company sport communities within companies and authorities, offering almost 90 different sports.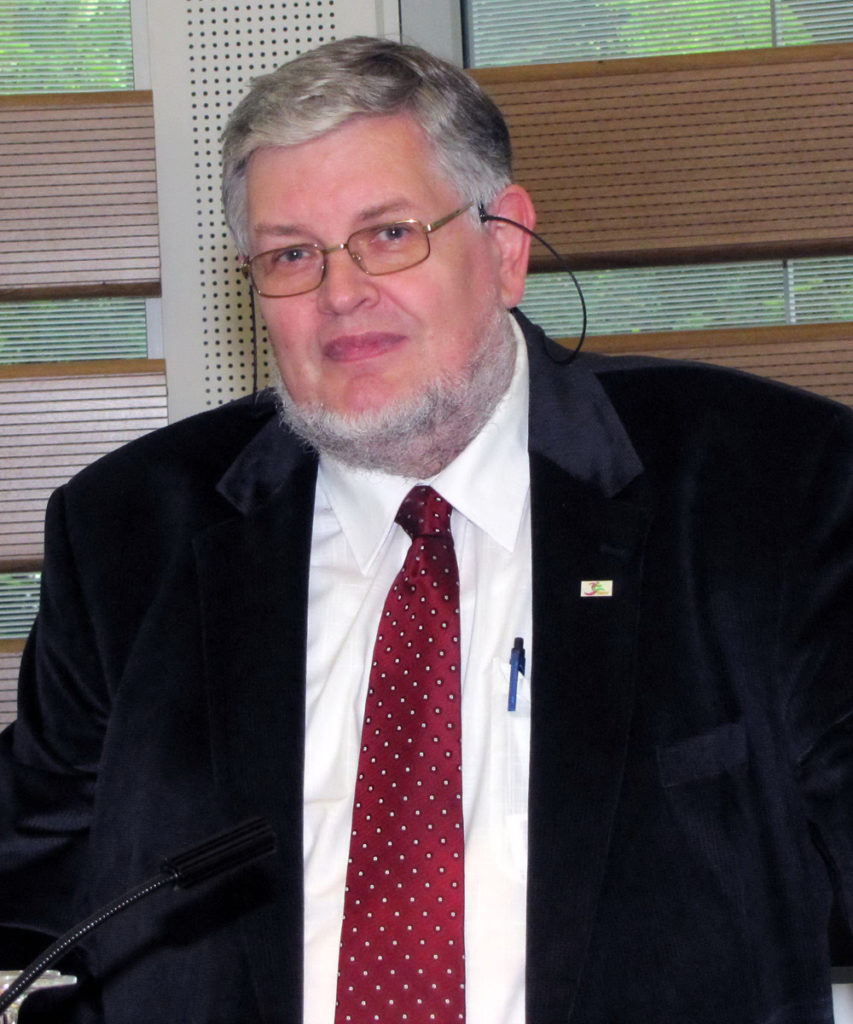 Uwe Tronnier. The author is president of the German Federation for Company Sport since 2004. 
About the DBSV. The German Federation for Company Sport (DBSV) is the umbrella organisation for company sport in Germany. It is committed to company sport as a recreational, leisure and health sport. It represents more than 270,000 active athletes who practice more than 90 different sports in around 4,000 company sport communities. The DBSV advises the regional company sports associations and the direct members as organisationally, financially and professionally independent member organisations. It is a member of the German Olympic Sport Federation (DOSB) as an association with special tasks, the WFCS (World Federation for Company Sport) and the EFCS (European Federation for Company Sport).